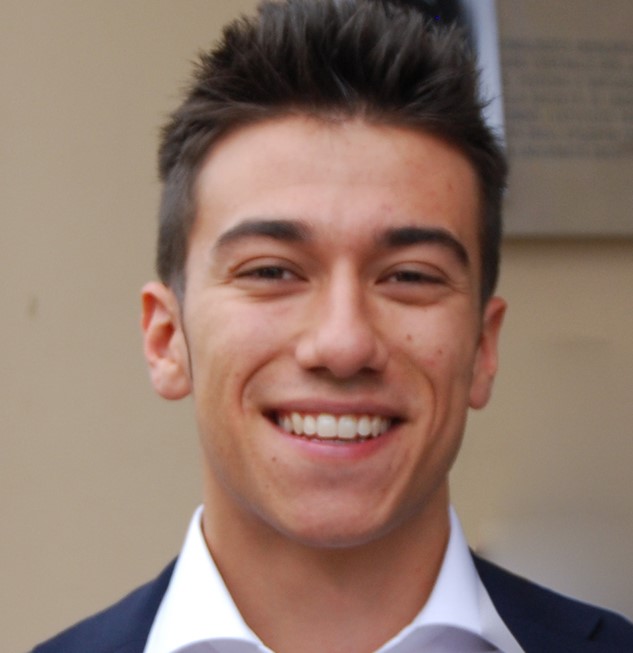 I'm a student at the European Institute of Innovation and Technologies, attending a Master of science in Cloud and Network Infrastructures between the University of Trento and the KTH of Stockholm.
I received the bachelor degree in Information and Communication Engineering at the University of Trento, and in my studies I attended courses related to electromagnetism, electronics, electrical engineering, programming, analog and digital telecommunications and networks, as well as a background in mathematics and physics.

I am an ETRP-Senior at the ELEDIA Research Center, where my research activity is focused on Wireless Services, Systems, and Devices. I am responsible for the Activities of "Dissemination and Communication" of the group.

As a developer, I build web apps and web-based software for privates or companies. I know many programming languages and I have team work and project management skills.

My career as a musician began in 2007 with the traditional piano course at the conservatory of Trento / Riva del Garda, where I then studied music composition. I am interested in the interaction between music and technology, and I have studied analysis and synthesis techniques, developing skills in programming languages and software for synthesis and audio processing.